Gary Anandasangaree
Your Liberal Candidate For
Scarborough–Rouge Park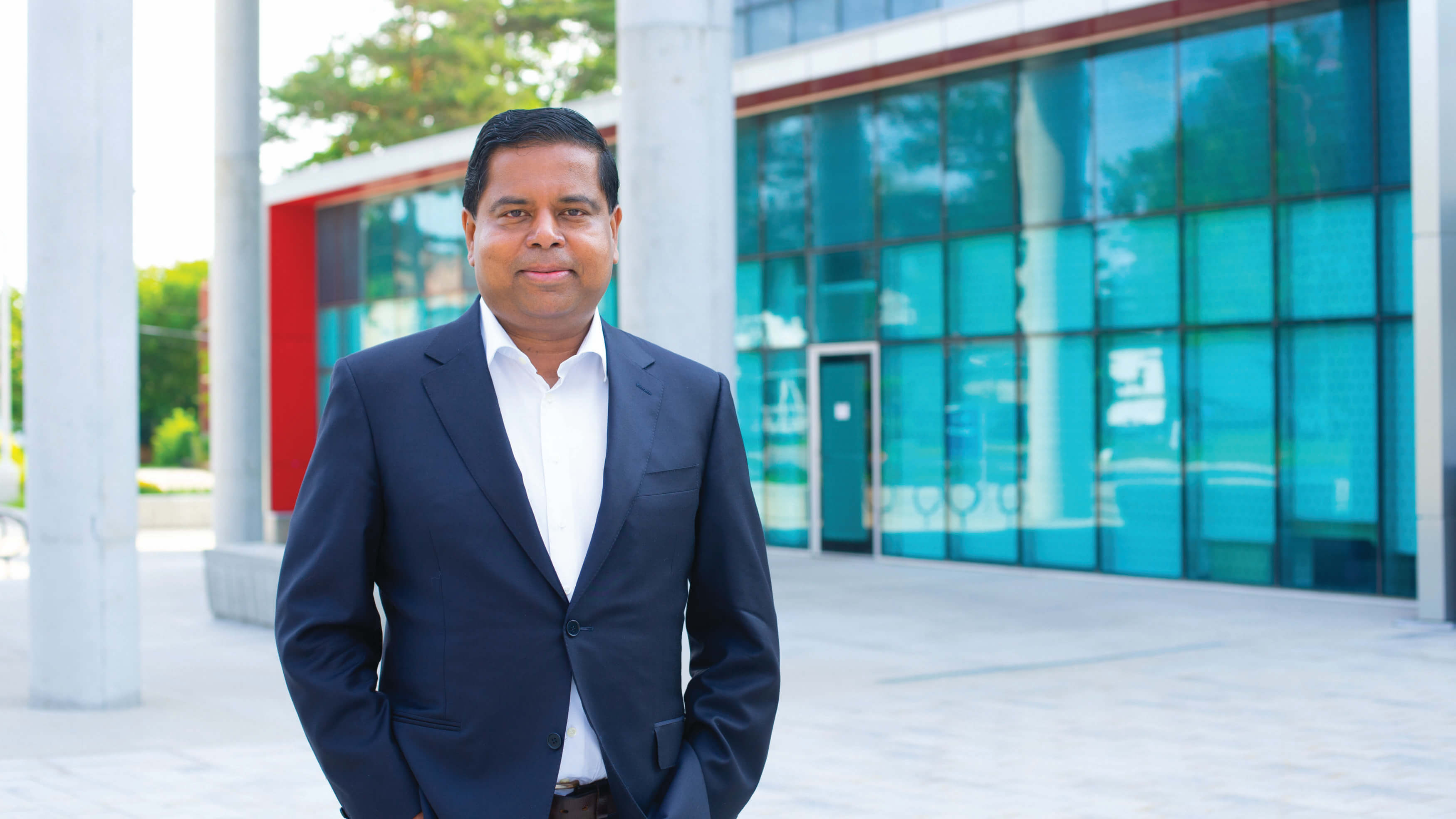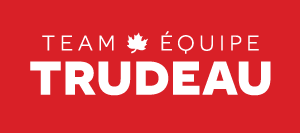 Commit to Vote
Add your name now to show your support for Gary Anandasangaree in Scarborough–Rouge Park.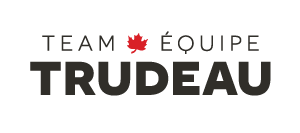 A champion for a better future in

Scarborough–Rouge Park
Gary Anandasangaree is the Member of Parliament for Scarborough – Rouge Park and the Parliamentary Secretary to the Minister of Crown-Indigenous Relations.
Gary is an internationally recognized human rights lawyer and community activist. He has advocated tirelessly for human rights, equitable education and social justice. He attended Osgoode Hall Law School, and was called to the bar of Ontario in 2006, and went on to manage his own firm in Scarborough.
As an active and engaged member of his community, Gary served as Chair of the Canadian Tamil Youth Development Centre, President of the Canadian Tamils' Chamber of Commerce, board member of the Youth Challenge Fund, member of the Toronto Police Chief's Advisory Council, and member of the United Way Newcomers Grant Program.
Gary received both the Queen Elizabeth II Golden and Diamond Jubilee Medals. He also received the Osgoode Hall Law School "One-to-Watch" Alumni Gold Key Award and the South Asian Bar Association of Toronto's Young Practitioner Award.
Gary came to Canada with his mother as a refugee in 1983, and has advocated for the rights of refugees throughout his life. He is married to Harini Sivalingam and they have two daughters, Bairavi and Sahanah.
Twitter
July 6, 2022 00:59:20

RT @CBCOntarioToday: Tomorrow: Your old criminal record for #Cannabis & simple drug possession -- why is it important to make it disappear?…

July 5, 2022 02:14:29

RT @TorontosMayor: The City of Toronto and all of its contractors must uphold human rights and fully comply with all relevant legislation a…
Donate to Gary's Campaign