Gary Anandasangaree
Your Liberal Candidate For
Scarborough–Rouge Park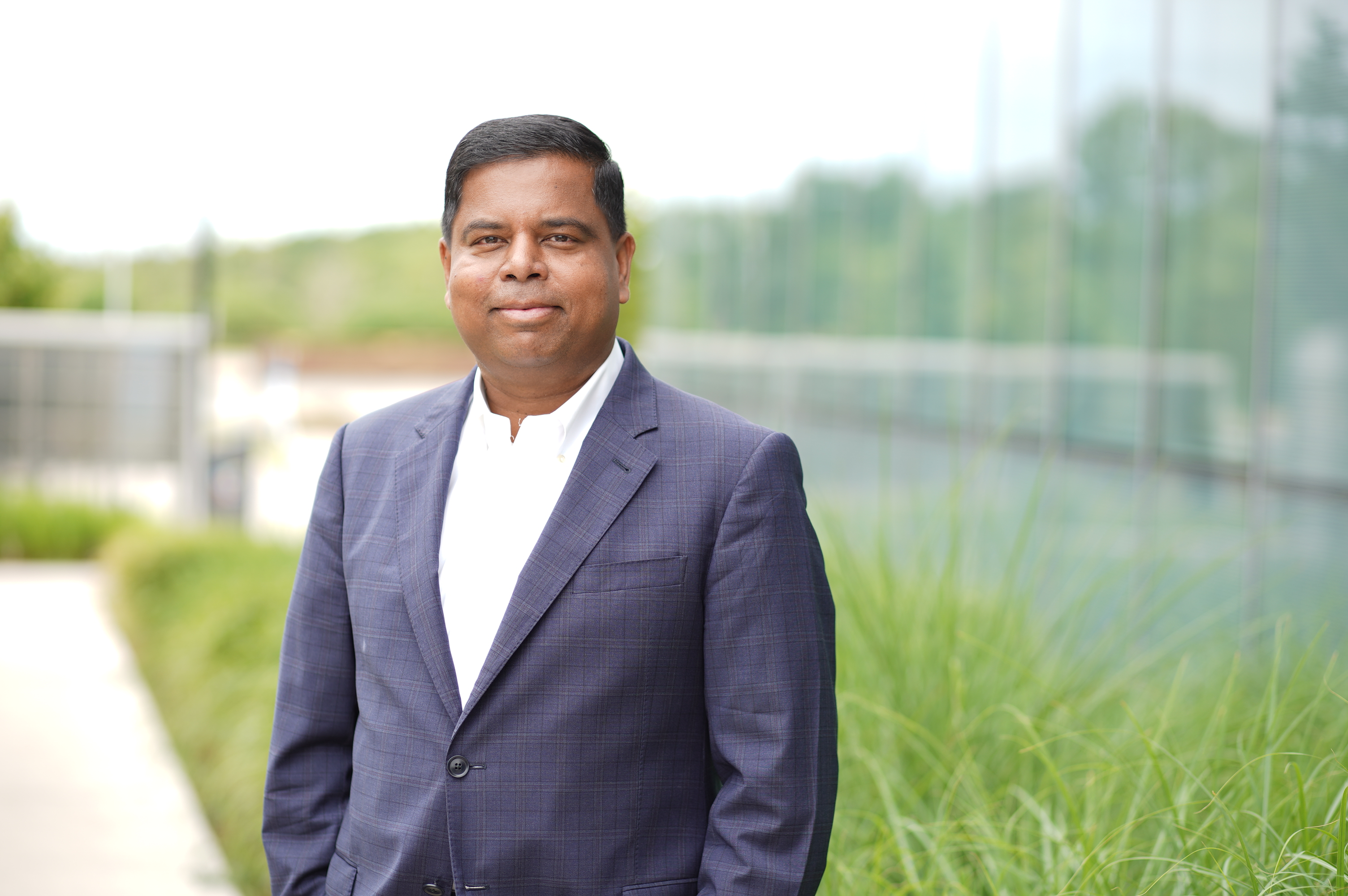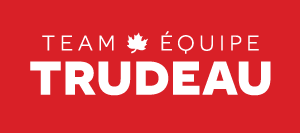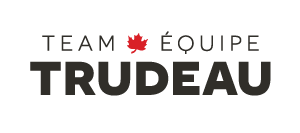 Gary Anandasangaree, working hard for you in

Scarborough–Rouge Park
Gary Anandasangaree is an internationally recognized human rights lawyer and community activist who has advocated tirelessly for education and justice, and has served as the Member of Parliament for Scarborough—Rouge Park since 2015. As your Liberal candidate, Gary is focused on growing our local economy, helping middle class families get ahead, and creating good new jobs in our community. Gary has demonstrated leadership at a number of organizations aimed at supporting our local community and communities nationwide. He has served as Chair of the Canadian Tamil Youth Development Centre, President of the Canadian Tamils' Chamber of Commerce, counsel to the Canadian Tamil Congress, legal counsel to the Independent Mortgage Brokers and Agents, board member of the Youth Challenge Fund, member of the Toronto Police Chief's Advisory Board, and a member of the United Way Newcomers Grant Program.
Gary attended Osgoode Hall Law School, was called to the bar in 2006, and then managed his own firm in Scarborough. Gary has been a passionate advocate for human rights issues, regularly representing Lawyers' Rights Watch Canada at the United Nations. He has also served as a strong advocate for local youth, intervening in cases of wrongful student expulsion and suspension.
In the House of Commons, Gary serves as the Parliamentary Secretary to the Minister of Heritage and Multiculturalism (Multiculturalism). He also serves as the Vice-Chair of the Standing Joint Committee for the Scrutiny of Regulations and was a Member of numerous other committees.
In honour of his devotion to community service and local advocacy, Gary has received both the Queen's Golden and Diamond Jubilee medals. Gary received the Osgoode Hall Law School "One to Watch" Gold Key Award and the South Asian Bar Association's Young Practitioner Award.
With your support, Gary Anandasangaree will continue working closely with Justin Trudeau to grow our local economy, strengthen our middle class, and offer real help to all families in Scarborough—Rouge Park.
Donate to Gary's Campaign